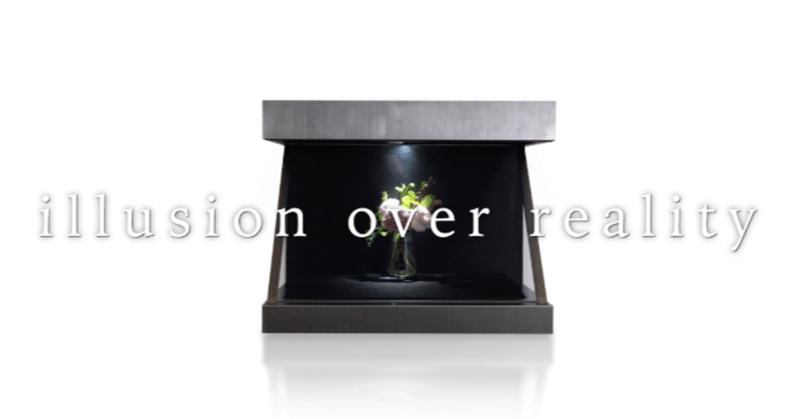 Hologram as a "stage" for products
Some years ago, when SUGOI went to France for a business trip, we came across a new expression, namely "Hologram".
From that accidental encounter, we asked ourself what we could do with the hologram.
We came up with the idea "stage".
By the way, hologram is an image expression and technology that makes use of the optical illusion as a way to project an image as if it were a 3D image.
When new visual expressions and technology appears, its novelty always attracts attention. Yet, such a moment will fade in a short time when new video production technology appears.
That "trending period" depends, sometimes it lasts for years, sometimes it's forgotten in a few months when more interesting technologies appear.
What we are thinking here is not to look for the new and buzzing expression and leave the old technology behind, but to think about how we can express our idea strongly and deeply. And we think hologram is quite possible.
And we started to believe in such possibility more and more when we think about hologram as a stage.
Whether it's a new expression or not, it's a stage that a thoughtful product needs and where the product shines more.
The hologram has the potential to be a stage that has never been seen before.
When the product carries stories, it's no longer a metaphor, but a reality.
Until now, when we tried to tell the stories and feelings of a product, what was needed was something outside the product, such as text and video. But with hologram, we can literally put them together.
It's really simple: place the product on the projection part of the hologram, and project the image from above and around it.
A video filled with stories and feelings will then be shown around the product. Then, the thoughts from the developers became a reality.
Please have a look at this video and see how it works!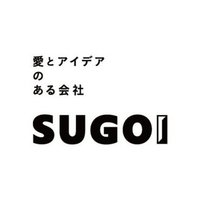 「つくりもの」をつくらない、つくる会社 | メンバー全員がクリエイター | 企画立案から実制作まで、「愛とアイデア」をもって行います | 映像、グラフィック、ウェブ、ブランド、プロジェクションマッピング、ホログラム、etc | note毎日更新しています、フォローお願いします!