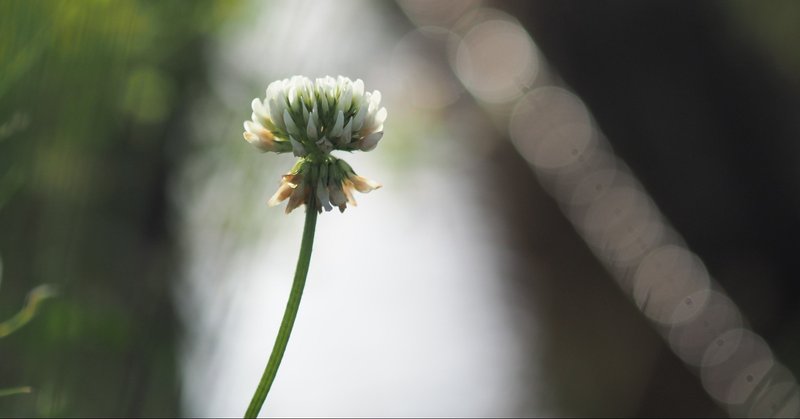 Moving to "note" - we are excited about it
(original text published in note.com on 2019/10/18)

I know it's sudden, but we've quit our website and moved to "note" (note.com)

The reason is rather simple ー we are excited about this platform.
SUGOI has had a website for eight years since it was found in 2011 until August 2019. It should be so as a matter of course. It was such a website with cool thumbnails lining up past portfolios. Like most video production companies, the website was used to show their presence in the industry.

It is not that we are dissatisfied with that website, but we are excited about the future of "note". Yes, being "excited" is the correct expression.

So, what are we excited about? Why did we get rid of such "normal website" and move to "note"?

What are we excited about?

Anyone who've read ever articles in "note" would probably know, the texts published in "note" are all wonderful.

Here in "note", there exist people whose posts show very different ways of thinking. We are attracted to such a wonderful atmosphere.

Also, there is no advertisements placement or ranking system. Thus it places utmost priority on readers and writers, which we find it wonderful.Because it's such a wonderful place, we would like to join it as a member and make it even better.

Why do we move to "note"?

So what we are planning to do in such a wonderful place? A lot, of course, but the most important one is "recruitment".

I guess it's the same to most companies, that "recruitment" is one of the most important corporate activities, yet at the same time, the most difficult one.

This is the same for SUGOI. Up until now, we have had a hard time hiring people. (It sounds lame, but true)

Once SUGOI registered on recruitment websites and waited for applications there. It's a common way, as common as a company having its own website.

However, we've found that this general idea does not suit us. It's not the problem of the website, it's just that we didn't seem to "get along" with each other.The feeling is like you don't get along with a schoolbag, something that everyone took for granted doesn't suit you.So, how does SUGOI want to "recruit"? What kind of schoolbag will fit us? When we thought of that, we just want to do it in an irrational and unsophisticated way.

So we decided to get rid of our websites and moved to "note", to join the community full of great people and at the same time, do our recruitment in "note". In "note", there are lots of wonderful ideas, deep thoughts and interesting experiences being shared every day. Meeting an article in "note" is like meeting an important part of a person.
If you get to know each other through text/ article and be attracted to each other, you can find the person who you want to work together.

It may be a bit too ideal to say that, but we, SUGOI, are excited to be able to move to "note".

We couldn't be any happier if we could share this excitement with everyone who visits SUGOI — SUGOI website in "note".

Original article in Japanese:
noteに、ワクワクしちゃってます。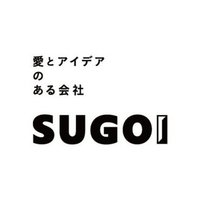 「つくりもの」をつくらない、つくる会社 | メンバー全員がクリエイター | 企画立案から実制作まで、「愛とアイデア」をもって行います | 映像、グラフィック、ウェブ、ブランド、プロジェクションマッピング、ホログラム、etc | note毎日更新しています、フォローお願いします!