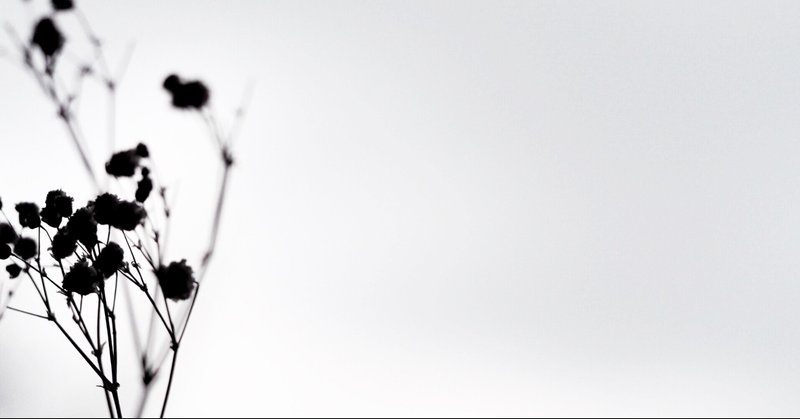 A new challenge, our D2C brand — "a yohak".
Our driving force comes from "Love & Ideas". To convey that, we make videos, graphics & websites, we write sentences & take photos, we hold events and we've become YouTubers.

What has been missing until now is to communicate directly and deliver our thoughts to the consumers.

Shortly after we realized we haven't done such primitive actions, we made changes immediately. We set the concept, decided the brand's philosophy and launched the website.

No matter how important love and ideas are, it's impossible to embrace them without enough "blank space", the moment/space of emptiness. With this in mind, "a yohak" was born.

I think we should have such "blank space" in our lives, in our relationship. So, we would like to provide/ deliver such "blank space" through "a yohak".

For now "a yohak" doesn't have any products yet. There are only concept, brand's philosophy and teaser site.

Soon, we are going to add such as setting up social media platform, products development, package design, etc.

We still have a long way to go and for sure we'll face a lot of challenge and difficulties during the brand development stage. Yet we hope you can enjoy the development journey with us.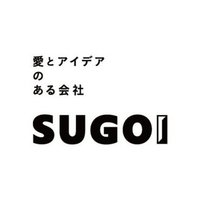 「つくりもの」をつくらない、つくる会社 | メンバー全員がクリエイター | 企画立案から実制作まで、「愛とアイデア」をもって行います | 映像、グラフィック、ウェブ、ブランド、プロジェクションマッピング、ホログラム、etc | note毎日更新しています、フォローお願いします!