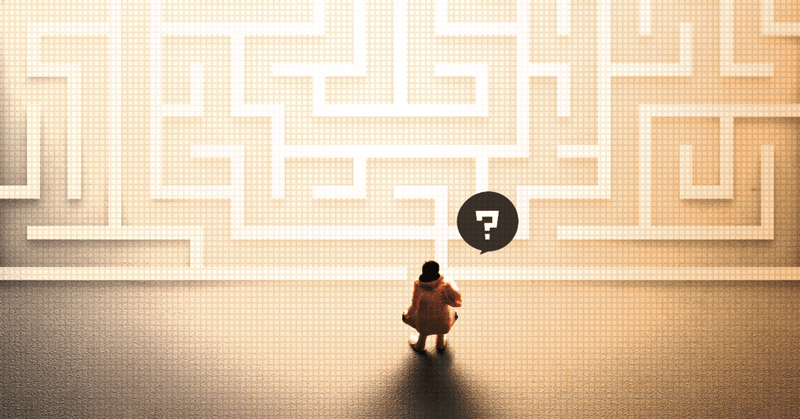 Recruitment from a creative company perspective
There are the standard procedures when it comes to job hunting – sending resume, group interview, summer internship, entry sheet, email.
Job hunting and getting employed are so important to students and job seekers that lots of specialized know-how and technical terms evolved, especially in Japan.
To take down the devil you would first have to collect your weapons and sharpen your sword. First, you have to prepare your resumes, career record and motivation letter. If you are lucky, you could proceed to the document screening process, the first interview, the second interview, the final interview and so on.
And then you need to use your powerful spell chant to break the gate. Which means, to use all means you could think of to promote yourself and talk about your strengths.
Whether there exists happiness beyond the gate is out of the question. The goal is to break the barrier in front of you one by one.
But, is it really a good way to look for a job?
With strong doubts in our mind, we decided to make a change to the hiring process. It is to narrow down the applications in note.com.
In the past, we had our company's information posted on the recruitment website. Though we put a lot of love into the hiring post, it didn't look very different from a general employment post.
We felt uncomfortable with this way, so we made a change in our policy.
We created a website in note.com, wrote an article about "looking for the third idiot", with a link in bosyu attached at the end of the article.
It cost us 0 yen in this way. Because it didn't get enough click rate for us to pay for it. Yet it also means that it was not easily found by everyone.
Yet, by continue doing that, we started to get in touch a few of them around March. Then until September, we got a chance to see six people who would like to work in SUGOI.
These six people knew SUGOI very well and had a lot of thoughts so that we felt like there were not even any needs to explain about our company.
It may be a bit heretical to conduct recruitment in one article, yet considering the discomfort we felt during the recruitment process & interviews, we thought it is wise to do it here in note.com
To keep being honest is important to us when it comes to recruitment. Because to put relationships in top priority is something we always cherish.
So, we are continuing to look for "the third idiot".
This article is a summary of the thoughts by SUGOI CEO Akiba Youji. If you would like to know his personal thoughts about recruitment, please check here: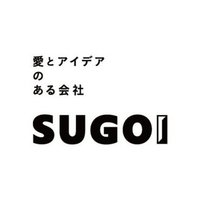 「つくりもの」をつくらない、つくる会社 | メンバー全員がクリエイター | 企画立案から実制作まで、「愛とアイデア」をもって行います | 映像、グラフィック、ウェブ、ブランド、プロジェクションマッピング、ホログラム、etc | note毎日更新しています、フォローお願いします!