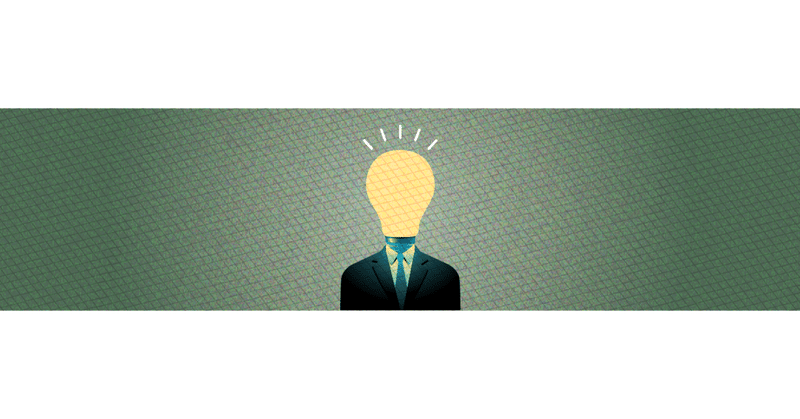 To make this world better than it is now — Here is a creative team that shapes your thoughts.
SUGOI has reached its 10th year in September this year. And we would like to bring out our creativity to more people.
That being said, it may seem like a difficult company to work with, because of the different form in the advertising and production industry. So I am writing this note to ease such anxiety.

In conclusion, SUGOI is looking forward to any project inquiries. (contact is at the bottom of this page)
Yet it'd be difficult to start without knowing what kind company SUGOI is and what kind of work SUGOI has done.

We are a creative team founded in 2011 that embrace all kind of creative forms. This year is our 10th year.

We have introduced some of our previous works in the Works page. On top of that, we've also done the followings:
• Planning, production, photographing, design of a shoes brand's catalogue
• Planning, directing, production of an ikebana exhibition (Japanese art of flower arrangement)
• Planning, production, directing and shooting of a skincare brand's movie.
• Planning, production of a trading corporation's recruitment website
• Planning, production, directing and shooting of the automobile manufacturer's brand movie
So far, over 75% of the creative productions were done in-house in SUGOI. (in most recent cases, almost 100% were done in-house)

After all, SUGOI is achieving our vision of "creating a world with love and ideas", and every of our member is doing its best to reach this goal.

Even though people are laughing at it or thinking that it is absolutely impossible. SUGOI is still walking step by step to "create a world full of love and ideas".
Any specific expression is more of a means to an end rather than an end in itself. Our goal is to use all the creative means and media to help someone delivery their message and to shape their thoughts.

We want to solve the problems of someone with the products they've created; we want to realize the imaginary world with the services they've released. Even though someone may laugh at us, it's our goal to improve the world bit by bit.

Let's walk together to spread such a feeling.

Let us realize your thoughts, services or products with SUGOI's idea and expressions. Let such thought reach those people who are waiting for it. Let's make this world a bit better now, with us.

If you want to convey your service in an easy-to-understand manner, let's use video, words or graphics.

If you want to convey the quality of your products, let's do an interview, reportage of the production site or a moving image.

If you haven't decided the logo of your company's system or service, let's make it together from 0 through meetings and discussions.

SUGOI is different from an advertising agency, a design firm or a production house. We perform everything in-house from the planning, directing, production, shooting, editing, writing to delivery.

It's not an order-to-made service. Let's think and get confused together, draw a path together and create together.

email: web@sugoiinc.tokyo
Original article in Japanese:
あなたの想いを形にするクリエイティブチームがここにあります。この世界を今より少しでも良くするために。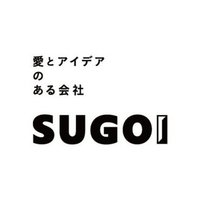 「つくりもの」をつくらない、つくる会社 | メンバー全員がクリエイター | 企画立案から実制作まで、「愛とアイデア」をもって行います | 映像、グラフィック、ウェブ、ブランド、プロジェクションマッピング、ホログラム、etc | note毎日更新しています、フォローお願いします!