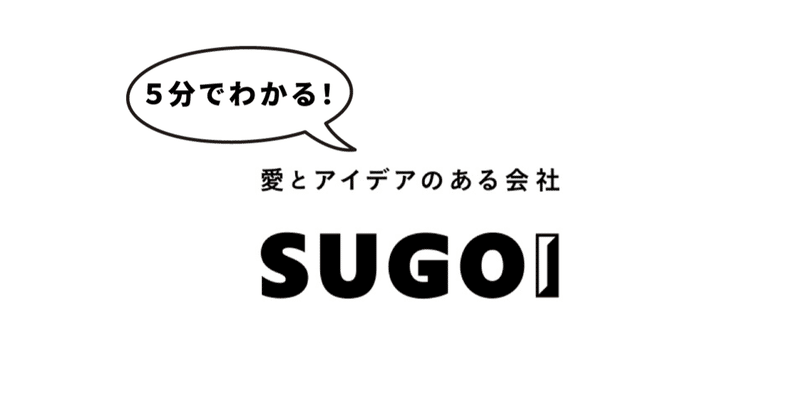 Understanding SUGOI in 5 Minutes
Concept development, directing, production planning, photography, videography, video editing, music production, motion graphic, graphic design, editorial, hologram, projection mapping, article writing, interview, copywriting, workshop, branding, web direction, event production, etc, SUGOI has been doing everything mentioned above. Yet, we are neither an advertising agency nor a production company, we are a new style creative company that handles everything from planning to delivery by ourselves.

To see our previous projects: (in Japanese only)

***We are currently updating and writing about our previous projects, stay tuned for more updates!
The above link is for corporate client projects. Another project SUGOI currently working on is a business model called D2C (Direct-to-consumer).

a yohak - a D2C brand from SUGOI

It is SUGOI's first D2C brand starting from June 2020, the concept comes from "the blank space in our life". The first product - Japanese tea will be launched in September. How could Japanese tea help with creating blank space in our life? Please stay with us for our more updates.

Besides the corporate-oriented and consumer-oriented business models, there are more things that SUGOI has been doing.

Playing with books (本で遊ぶじかん) - A reading circle requires no preparation

Unlike the usual reading circle, here a book will be read partly by each of us and we will then share and combine our thoughts. it is held every month on the third Wednesday night and open to everyone. If you are a book lover, please join!

Our Classroom (僕らの教室), Our After-school (僕らの放課後), Our Notebook (僕らの学習帳) - a youtube channel for lifetime learners

Uploaded daily from Monday to Friday, a youtube channel introducing interesting books in an easy-to-understand manner. It's a youtube channel where you can gain interesting new knowledge every day by spending only 10 minutes.

To know more about our weekly activities, please check the following link (in Japanese only)

This is basically what SUGOI does, we are always open for creative consultation or collaboration, please feel free to contact us.

email: web@sugoiinc.tokyo

Original article in Japanese:
5分でわかる!!株式会社SUGOI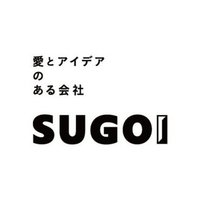 「つくりもの」をつくらない、つくる会社 | メンバー全員がクリエイター | 企画立案から実制作まで、「愛とアイデア」をもって行います | 映像、グラフィック、ウェブ、ブランド、プロジェクションマッピング、ホログラム、etc | note毎日更新しています、フォローお願いします!