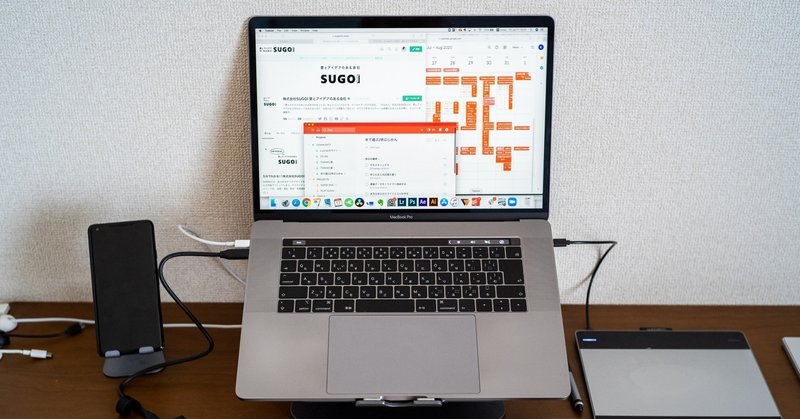 Task Management & Connection under Coronavirus threat
Starting from April 3, SUGOI switched to telework and we would like to continue this new work style. So, we would like to invite our clients to use zoom or telephone for future meetings.
It may sound embarrassing, but when the Tokyo governor Yuriko Koike first called for self-restraint (Jishuku), SUGOI didn't want to switch to telework immediately. It was not that we were unwilling to see the threat of coronavirus. But we were unease regarding working remotely. There were only 5 people in SUGOI, how was it possible to work remotely when there was no one stay behind and make sure everything would be fine?

The reason was that even before the coronavirus threat, SUGOI has once tried telework to promote the flexible working hour culture but the plan has ended in failure.

Around the period of 2018 Autumn, we tried introducing teleworking, it was only half a year until we found out how discordant it was.
The main reason to give up was that SUGOI's member started to look tired and sluggish after a while.

It was difficult to express uncertainty in the video conference. And such anxiety and negative emotions built up when there was no one to share with. In the end, everyone decided to go back to the office. And everyone felt so much better after seeing each other face to face again.

Yet, despite the previous failure, SUGOI decided to challenge the telework again this time. And this time, everyone is so confident about it. But why is that?
To put it simply, it is "to make ourself having something to do while controlled by no one."
Before starting telework, SUGOI had been using Todoist and Google Calendar to manage tasks and schedules. Yet, we had never used them as "tools". To make it work better for telework. Our COO Yuichi Komori spent three days to go through all of those tools with SUGOI's members.

The key point is: How "NOT" to use our brain.
Our brain has limited capacity to remember everything, so we should learn how to transfer it to an "external device". We discussed how we could utilize it for teamwork, we set the rules together in our team so that everyone's concerns could be eased. It was not that we were so stubborn about having rules, it was that making rules together has always been SUGOI's culture.

Three months have passed since the new telework style was introduced and it has been working well so far, though it would be a lie to say there were no difficulties at all. But we will keep finding a way to work it out and we would be more than happy if anyone could try it together with us.

By the way, if you are interested in the details regarding SUGOI's task management. Feel free to drop us a line. Our COO Yuichi Komori would be more than happy to hear from you.

Original article in Japanese:
ずっとずっと、みんなで。 コロナでもつながり続けるタスク管理の文化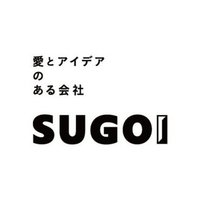 「つくりもの」をつくらない、つくる会社 | メンバー全員がクリエイター | 企画立案から実制作まで、「愛とアイデア」をもって行います | 映像、グラフィック、ウェブ、ブランド、プロジェクションマッピング、ホログラム、etc | note毎日更新しています、フォローお願いします!