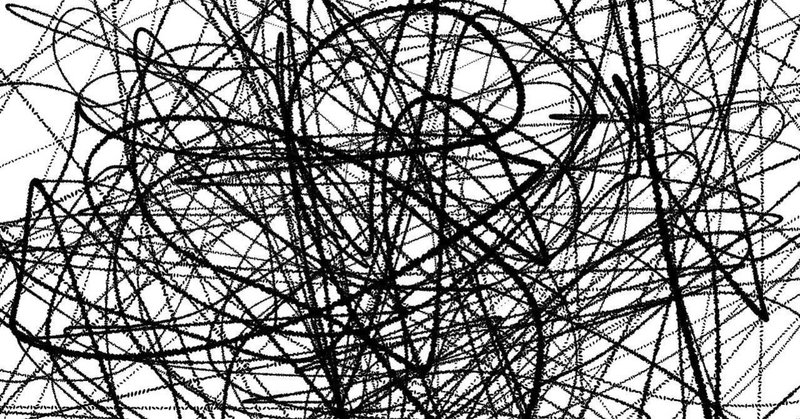 To eliminate the "division of labour" system, embracing challenges and failures are necessary
Everyone has their weak point, something that they are not good at or something they hate. As a company, should we hide it or should we share it and complement each other? 

That's something we have been thinking recently.

For SUGOI, the most ideal case is that everyone could work without hiding their weaknesses, but at the same time having the courage to overcome the weaknesses.
While it's much more efficient to form a team of specialist that experts a specific field, this is not what SUGOI is pursuing.
What we are trying to do is to share our weaknesses while understanding our strengths. If we keep doing this, we will end up establishing a division of labour structure with a friendly atmosphere.
At the same time, we should prepare the time for failure and create challenges to overcome our weaknesses.
Such a way of thinking is important to SUGOI.
Having said that, we don't have a clear idea of how to archive that. But we are exploring the way to do it.
Original article in Japanese:
会社から分業をなくしていくために、挑戦や失敗を、オペレーションのなかに組み込んでいかなければ。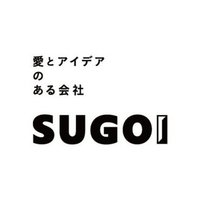 「つくりもの」をつくらない、つくる会社 | メンバー全員がクリエイター | 企画立案から実制作まで、「愛とアイデア」をもって行います | 映像、グラフィック、ウェブ、ブランド、プロジェクションマッピング、ホログラム、etc | note毎日更新しています、フォローお願いします!