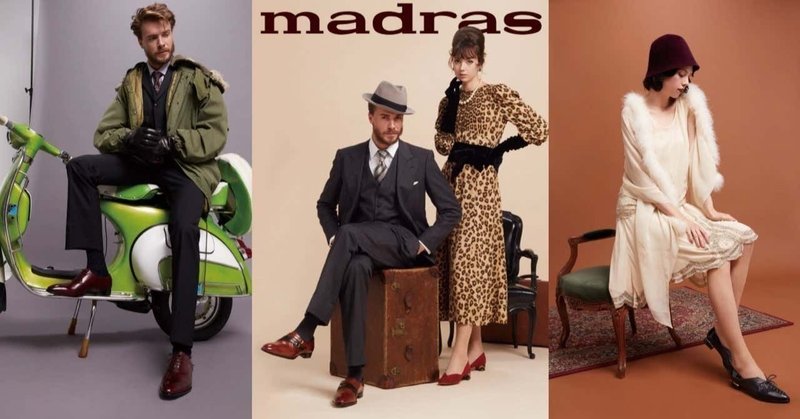 To express an era without using any old photos
To express the past in the present
madras inc. will reach its 100th anniversary in 2021. To celebrate that, we think it is a good idea to look back to the past.
So we came up with the theme "Time Travel".
Fashions change with time and culture in a particular area. It means a lot for a company with its history over a century.
From the glamorous dresses that awakened women's fashion in the 1920s to the minimalist style that emerged in the 2000s; from the Italian classic suit style that appears in the movie godfather, to the mod style that swept the globe with the "Beatlemania", what we tried to do it to celebrate those momentous decades of the fashion history in the catalogue.
To express the look of these specific eras, we did a lot of research on the costumes and thoroughly selected the matching props. To make the shoes, which are the main characters more prominent, we chose to shoot with colour backgrounds in the studio.
So, we've put together fashions from various eras and regions in one catalogue, to embody the passion and the craftsmanship of a brand with a 100-year history.
At the same time, We were also commissioned to produce the catalogue for the brand "MODELLO" that targets the younger customers. Please have a look at the website.
As madras enters its 100 years, it is also taking on a new challenge — crowdfunding.
What can a leather shoemaker do in the corona period? It's a product born of passion. Please have a look!
Original article in Japanese: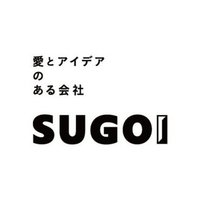 「つくりもの」をつくらない、つくる会社 | メンバー全員がクリエイター | 企画立案から実制作まで、「愛とアイデア」をもって行います | 映像、グラフィック、ウェブ、ブランド、プロジェクションマッピング、ホログラム、etc | note毎日更新しています、フォローお願いします!