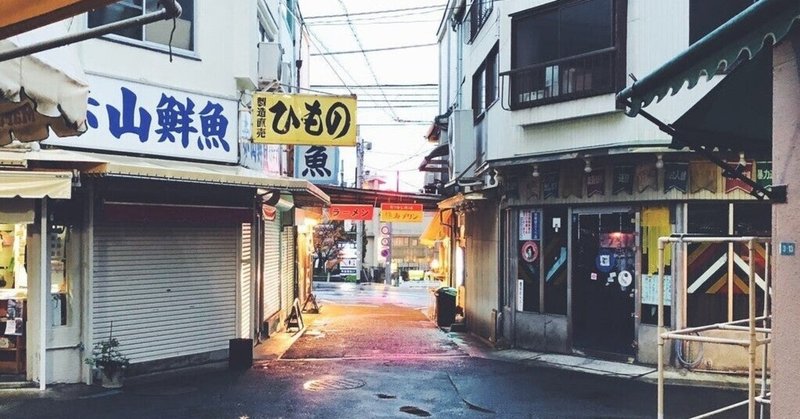 More than an onsen town ー filming in Atami
What do you recall when you hear the word Atami? I guess for most of us, Atami is probably known as an onsen town.
Besides being a sightseeing spot, there is a hidden yet important side of it ー Atami is a filming-friendly town.
It is said that when TV broadcasters and movie production company are having difficulties sourcing locations, they would immediately think about Atami.
It was the first time SUGOI went to Atami for location shooting.
What brought us to Atami was "Atami Super Star" Atsuko San, a man whom we met at our "lunch interview project" around a year ago. We asked him whether there is a good location for shooting in Atami, and he immediately told us about Yamada San from the Atami City Office.
Yamada San is a kind person who provides an attentive response to location enquiries 24 hours 365 days a year. With his generous help, we've finished our shooting smoothly.
Also, we are grateful for Atsuko San support. Without the help of him, the project wouldn't be able to carry out in Atami.
By the way, Atsuko San runs a chicken cutlet restaurant called "Torikatsuya Atsuko". On the shooting day, he arranged to deliver the freshly made chicken cutlet bento to the location, which our actor loves it so much.
Once again, we would like to thank everyone from Atami who help with the projects and make this happen.
By the way, if you pass by Atami, don't forget to check out "Torikatsuya Atsuko".
We are thankful to meet our friends again under different scenarios. Such relationship and connection are something we cherish so much in SUGOI.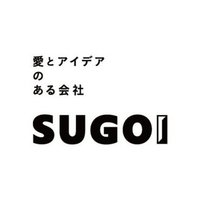 「つくりもの」をつくらない、つくる会社 | メンバー全員がクリエイター | 企画立案から実制作まで、「愛とアイデア」をもって行います | 映像、グラフィック、ウェブ、ブランド、プロジェクションマッピング、ホログラム、etc | note毎日更新しています、フォローお願いします!