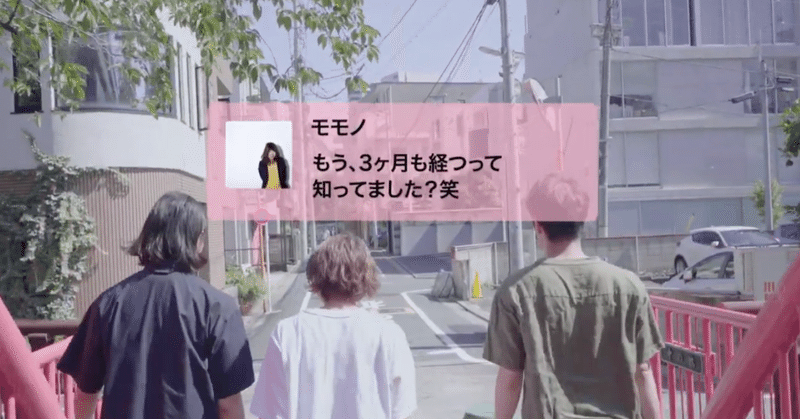 SUGOI's work-from-home revolution
At the end of July, we've terminated the office contract and switched to fully-time telework. We feel thankful to all our members who've adapted to the new environment in such a short period.
One of our biggest concerns regarding full-time telework was about "not being able to meet". So, how did we solve this problem?


We decided to find out what was wrong about "not being able to meet". In other words, we wanted to find out what was not enough with those online communication tools such as zoom or slack.
As we might've mentioned, zoom and slack have tremendous benefits. With that, It's possible to talk to each other without meeting face to face. Having said that, we still had a feeling of unease.
It's not difficult to understand the uncomfortable feelings. The digital world is cold that it makes us feel exhausted easily. Especially during Zoom meeting, there is always a specific "purpose" or a set of goals that we have to reach. Unfortunately, most of the zoom meetings are rather "goal-oriented".
To cope with that, we started an experiment - a quiz.
Every morning, one of the members have to send out a quiz. It is not an intellectual IQ test like what we've seen in Todaioh (*a Japanese brain battle TV program with extremely difficult quizzes), but a quiz about questioner's life.
For example, "What was your dream when you were in elementary school?", "What role did you play in kindergarten's recital?", "Which YouTuber are you into lately?", or "For what reason you would fight with your parents?", etc.
Anyway, it's a quiz that makes us know more (and want to know more) that person. And during the start of the zoom conversation, the main purpose could blend in perfectly with the quiz.
By repeating such "digression" on purpose, our "chit-chat mode" is turned on, the conversation topic is then broadened and various interesting things could be discovered.
This exercise re-enacts the fun of chit-chatting in the office where sometimes we talk about things that don't matter at all. This may not serve the "purpose" and the "goal" of the meeting, but it is fun.
And most importantly, it makes teleworking so much more enjoyable.
Here is a video we made to show our new way of working. Please have a look!
Original article in Japanese:
「会えない」から、「いつだって会える」へ。完全リモートワークへの変革を支えたもの。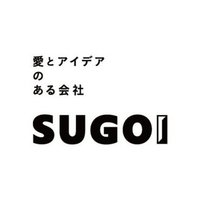 「つくりもの」をつくらない、つくる会社 | メンバー全員がクリエイター | 企画立案から実制作まで、「愛とアイデア」をもって行います | 映像、グラフィック、ウェブ、ブランド、プロジェクションマッピング、ホログラム、etc | note毎日更新しています、フォローお願いします!